In today's digital landscape, where social media and content marketing often take center stage, it's easy to overlook the immense potential of email marketing. However, savvy marketers understand that email remains one of the most effective and cost-efficient channels for brand growth and improved conversion rates. 
In this article, we'll delve into the importance of email marketing and explore the best practices that can elevate your strategy to new heights. 
The Power of Email Marketing: Unlocking Hidden Opportunities
When it comes to fostering long-lasting relationships with your audience, email marketing is unparalleled. It offers a direct and personalized approach that allows brands to connect with their target customers on a one-to-one basis. 
Here are some key reasons why email marketing should be at the heart of your digital marketing strategy:
High ROI
When executed effectively, email marketing can help you maximize an impressive return on investment (ROI). Studies consistently show that for every euro or dollar spent on email marketing, the average return is significantly higher than other marketing channels. By nurturing leads and engaging existing customers, email campaigns can drive both immediate and long-term revenue.
Segmentation for Targeted Engagement
One-size-fits-all marketing approaches are a thing of the past. With email marketing, you can segment your audience based on demographics, behavior, or preferences. By delivering tailored content to specific groups, you increase the chances of engagement and conversions.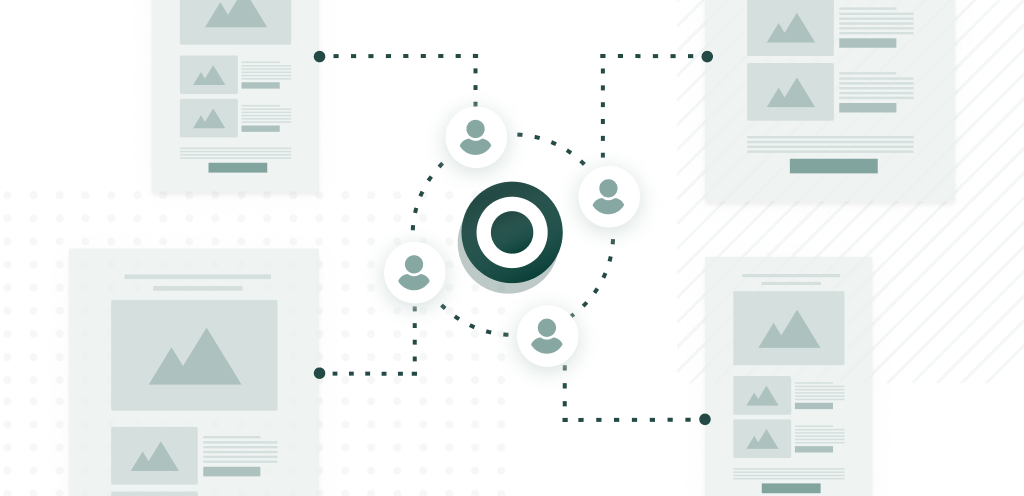 Building Trust and Credibility
Emails provide a direct line of communication between your brand and the recipient. Email marketing with consistent, valuable content builds trust and credibility, positioning your brand as an authority in your industry.
Crafting Engaging Content: The Heart of Successful Email Marketing Campaigns
Now that we understand the importance of email marketing, let's delve into the best practices to maximize its impact. Remember, compelling content is the heart of every successful email campaign! 
Personalization
Address your subscribers by their names and use data-driven insights to personalize content further. Personalized emails foster a sense of connection and show that you value your subscribers as individuals.
Enticing Subject Lines
Your subject line is the first impression. Make it irresistible, intriguing, and relevant to encourage your subscribers to open the email.
Clear Call-to-Action (CTA)
Guide your readers with a clear and compelling CTA that leads them to take the desired action. Whether it's making a purchase, signing up for a webinar, or downloading an ebook, a well-crafted CTA is essential.
Get an email marketing strategy that converts with the help of an agency
While understanding the best practices is vital, implementing them effectively can be challenging. This is where partnering with a digital agency can make all the difference when it comes to email marketing. 
Here's how an agency can enhance your email marketing strategy:
Advanced Tools and Technology
Agencies often have access to cutting-edge email marketing tools and software, allowing for more sophisticated campaign management, automation, and analytics.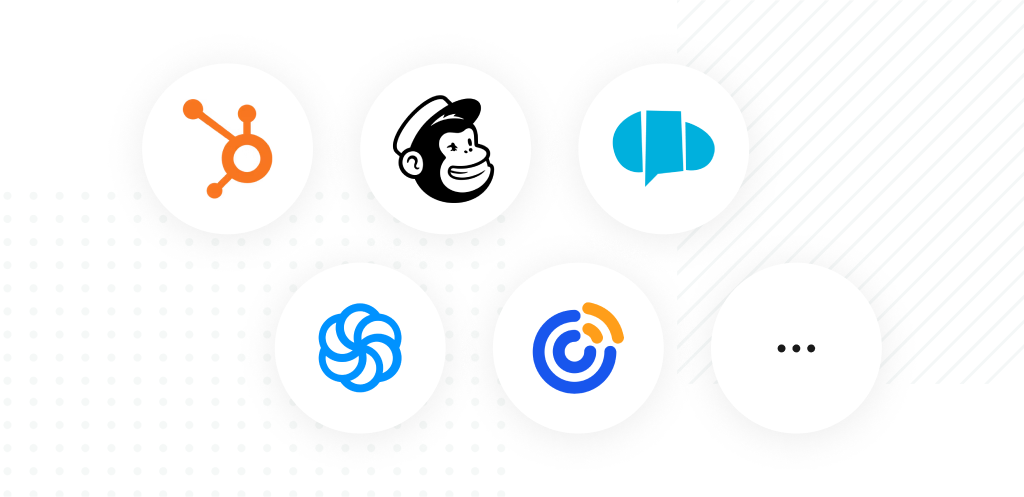 Expertise and Experience
A specialized agency brings a wealth of expertise and experience to the table. They have honed their skills by working with diverse clients and industries, giving them unique insights into what works and what doesn't.
Time and Resource Savings
Outsourcing your email marketing efforts frees up your team's valuable time and resources, allowing them to focus on other essential aspects of your business.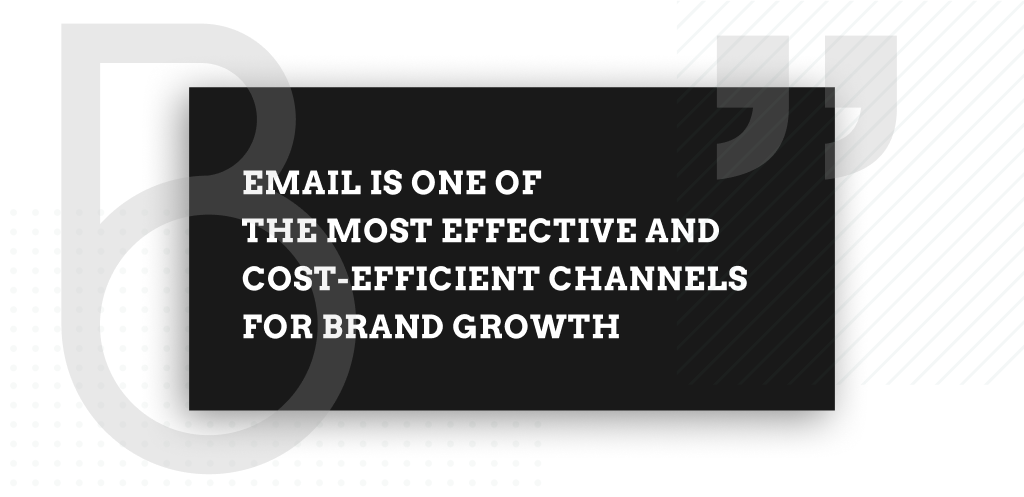 Email marketing remains an indispensable tool for brands seeking to nurture leads, boost conversions, and drive revenue. However, to take your strategy to the next level, consider partnering with a specialized digital agency.